In recent years, stone has gained many fans due to its beautiful appearance and patterns in the texture. The function of stone in interior decoration is very popular. Because in addition to the quality, it gives a certain beauty and splendour to the environment. The function of stone in the building is not limited to one space.
In the following, we will mention top tile and stones, the properties and function of each.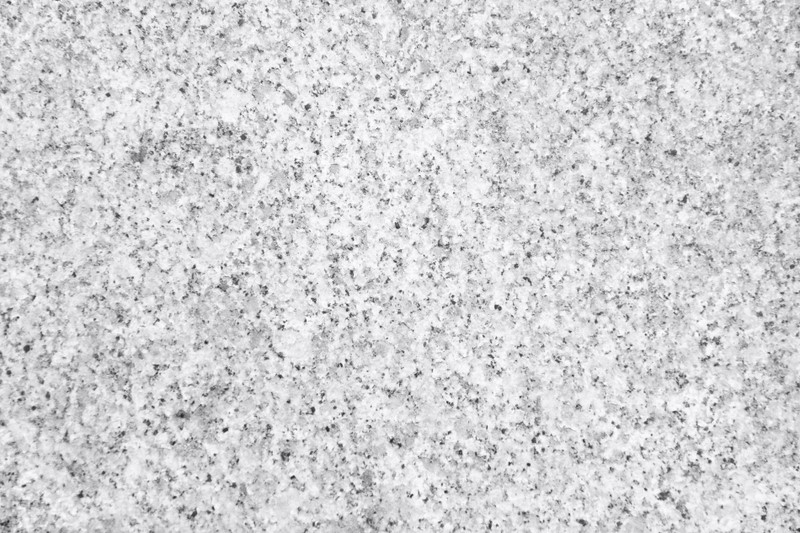 Granite is formed by the cooling of molten material. This type of rock belongs to the category of igneous rocks. This stone has high resistance to impact and water penetration. Depending on the payment made on it, it can be used in different parts of the building. Granite stone is marketed in different ways and used in various residential or industrial projects. Projects such as road construction, infrastructure of buildings and facilities, facade and flooring. Granite is sold in various colours and has a relatively high price.
2. Sandstone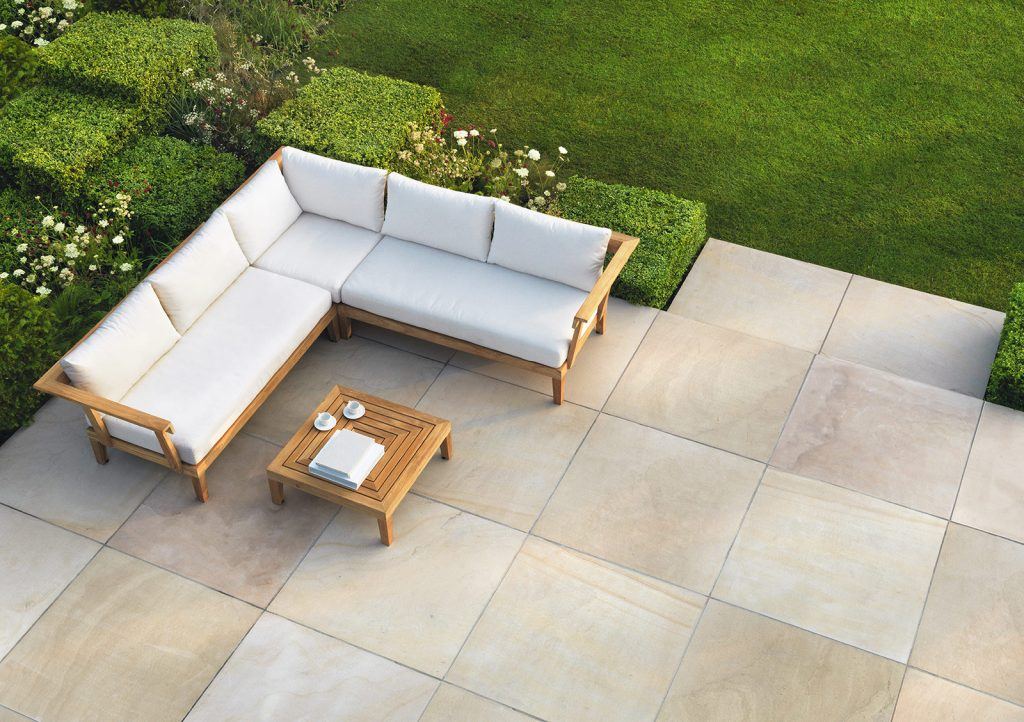 Sandstone is formed by sticking and compacting sand together. This stone has different resistances based on its adhesive materials. This stone is mostly used for infrastructure. It is also used in the glass industry. The colour of this stone varies based on its adhesive materials and covers a wide range of colours.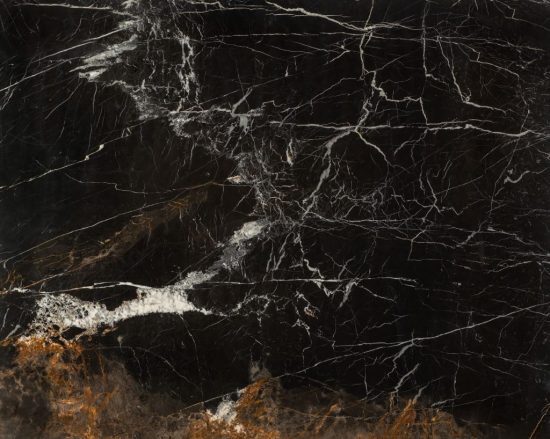 Marble is one of the limestones. These stones are not very resistant. But they benefit from good polishing. This type of stone is used in building floors and stairs. Also, due to the soothing properties of this stone, it is also used in the construction of religious spaces. At the end, we'll explain more about the use of this stone for homes and tell why marble and granite are the best and top choice to use.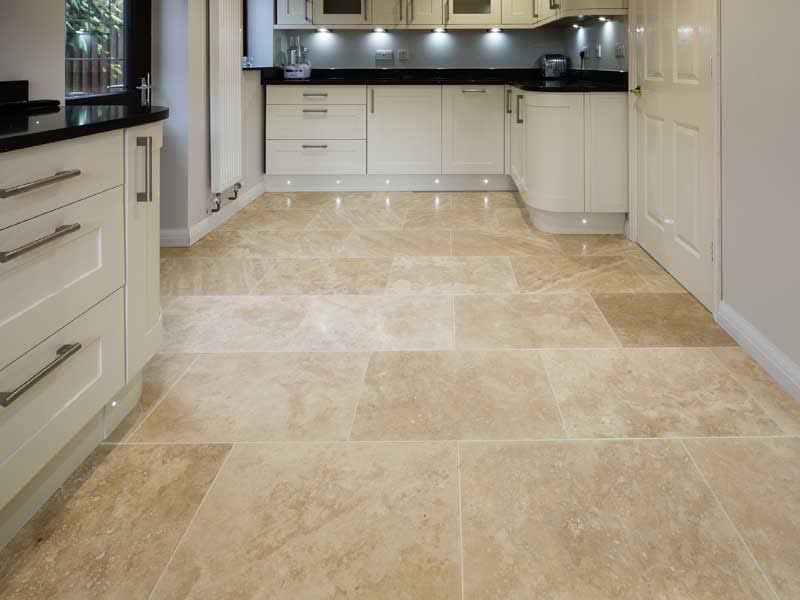 In the article Top tile and stone in 2022 Teravertine stone is obtained from the settling of calcareous deposits of hot underground water flow. The quality of this stone is recognized by its colour, porosity and veins. Travertine is one of the most popular stones for facade and landscaping. Travertine has many colour variations; including: white, cream, walnut, lemon and red. This colour difference is due to the presence of different minerals in its composition.
6. gabbro rock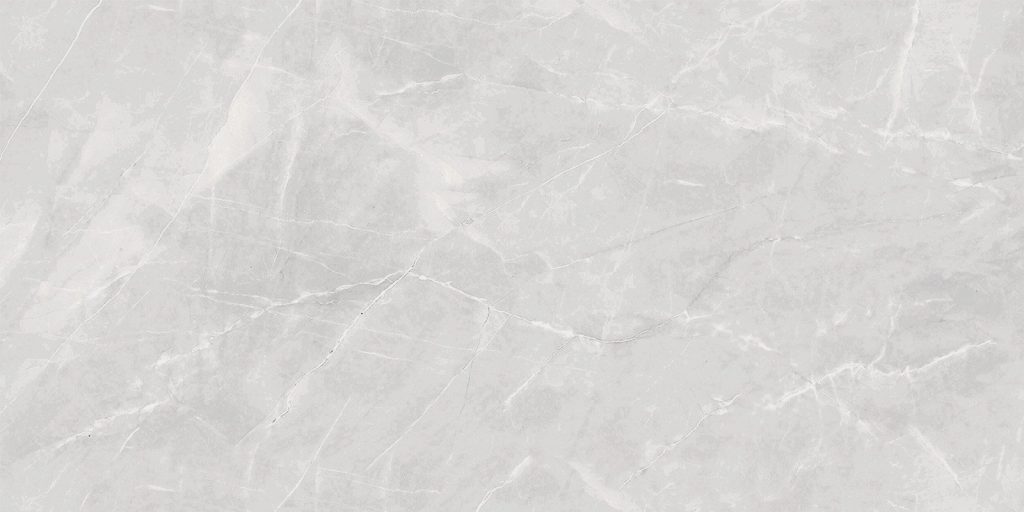 Gabbro rocks are classified as igneous rocks due to their dark colour and coarse textures. This stone is used in the kitchen, interior flooring and facade.
7. diorite stone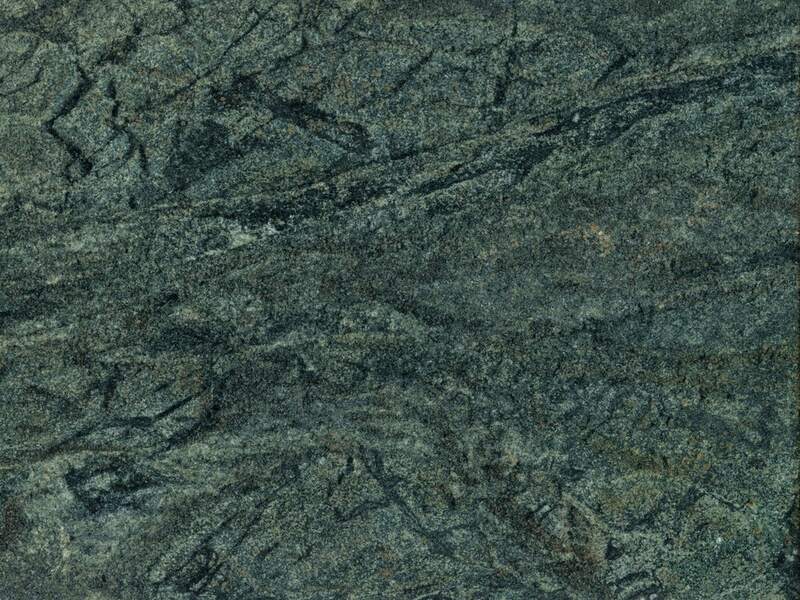 Another type of igneous rock is diorite. This stone is most widely used in the facade, indoor flooring and stairs.
8. Quartzite stone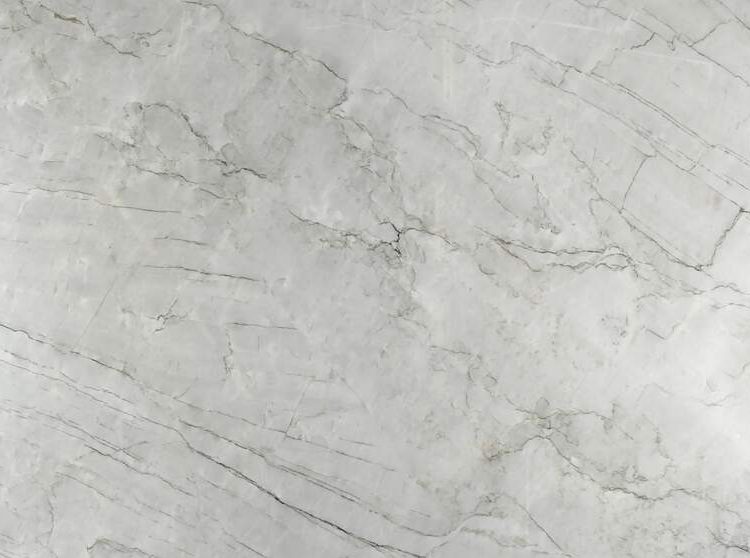 another Top tile and stone in 2022 is Quartzite stone. Quartzite stone is very similar to granite stone but with a more reasonable price. Quartzite is used in the building for walls, floors, facades and stairs.
9. wind stone
This stone is mostly used in tunnels or bridge construction. In some cases, it is also used for the facade of the building.
10. Antique rock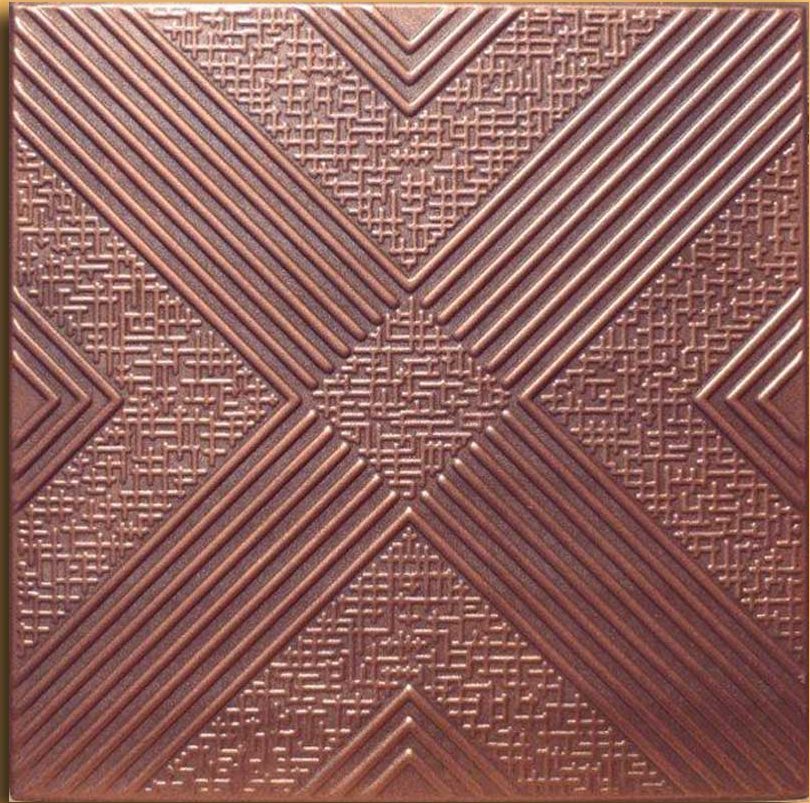 This stone, widely used in landscaping, interior decoration and landscaping, is one of the travertine stones. In fact, they are formed by putting together small pieces of travertine stone.
More about Granite
It's good to know that granite is one of the heaviest stones that has great strength and resistance. Nevertheless, it is important to know that this material can not only play an important role in building retrofitting, but it is also used to decorate various buildings. In addition, it is necessary to know that despite its high durability and longevity, granite has a stunning beauty. And it has a high variety of designs and colours, which has made these stones to be used in the construction industry. This type of stone has shown high resistance to corrosion, and despite the features of granite, it is also used in laboratories. It should be noted that these granites are harder and more uniform than limestone.
Marble, a stone that doubles the beauty
The beauty of this stone, in addition to having streaks of various colours, is its transparency. This transparency and twists and turns of brown, white, black, etc. colours have caused the use of this material in decoration to give double value to the space and increase the investment value. This variety of colours has caused many interior designers and architects to use marble stones abundantly to beautify the interior and increase its strength and glory. It is interesting to know that marble does not absorb heat.  For this reason, there are many supporters of using this stone in the form of flooring. This property cools the space. Due to the lack of dust absorption, this stone is easy to clean, and only one napkin is needed to clean it. That is why it has many fans for use in the home and kitchen.
Marble is used in making marble tiles, home interior decoration and luxury wall coverings. This stone is generally used for use in luxury places, making statues, tiles, wall coverings, etc. The transparency and brilliance of the surface of marble stones is one of its other advantages, so that it reflects light and can be a very suitable choice for kitchen flooring. It is especially used inside the house, such as the kitchen, to give a certain beauty and splendour to the decoration.
We hope this post was useful for you and has helped you to make the best choice.
Kalhorstone